Our team has more than 20 years of pediatric dental experience. Each of them is loyal, dedicated, skilled, and kind, always focused on the unique needs of the child and their parents. They are committed to making every patient's experience clear, comprehensive, streamlined, and fun, while engaging with families in a friendly and understanding manner.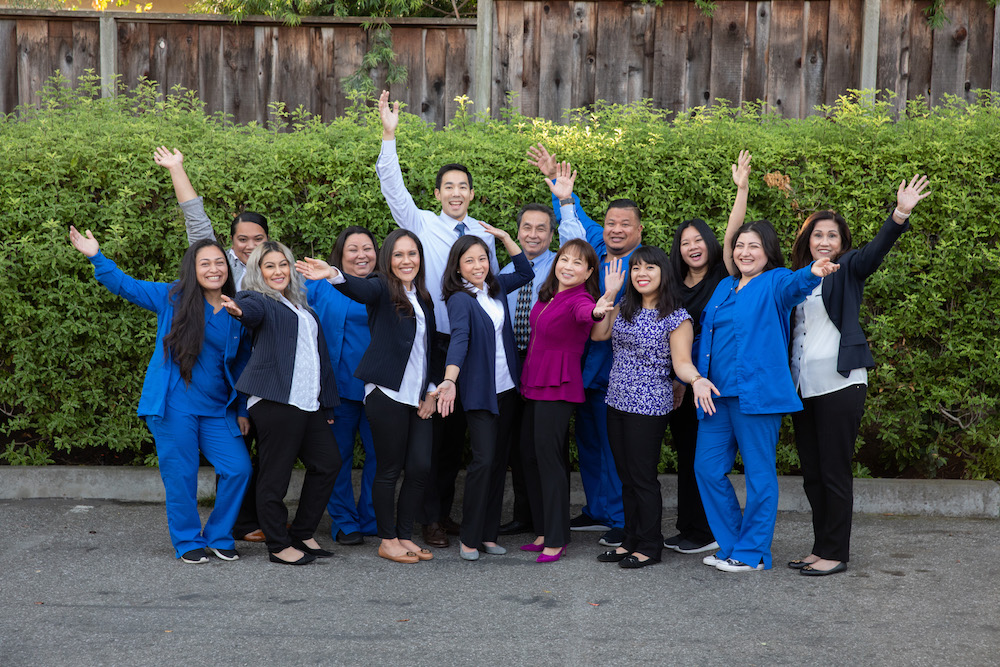 Our team knows how to relate to children, making everyone feel safe and special, and strives to deliver dental experiences that have children laughing and smiling!
Janet
Practice Manager and Scheduling Coordinator
I enjoy our patients and parents so much – I can't imagine working anywhere else! I love getting to know our families, personally, and watching their kids grow up. I've been with Mountain View Pediatric Dentistry for almost 20 years and have met many wonderful people, building long-lasting friendships with them!
I oversee our daily operations, always focusing on ensuring pleasant, efficient, and fun visits for families. I also manage the scheduling for all doctors and coordinate treatment, especially for our hospital-based cases. I love working with these doctors and this team: communication is easy, teamwork is key, and we love showing the kids out upbeat, fun-loving vibe!
Outside of work, much of my free time is spent with my family: husband Cesar and two daughters, Nathaly and Mackenzie. We enjoy traveling to Mexico to visit family and go to the beach as often as we can.
Administrative Team

Clinical Team